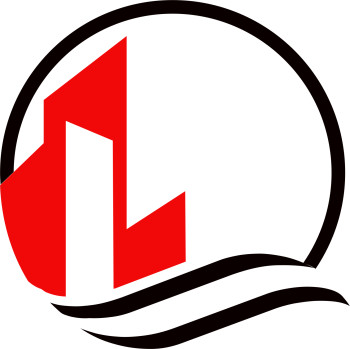 Our Values
O – Optimism
U – Understanding
R – Reliability
R – Respect
E – Efficiency
S – Sincerity
I – Integrity
D – Dependability
E – Excellence
N – Neatness
T – Team Work
S – Service
Who We Are
ONE Property Management, LLC is a locally owned and operated property management company who's number one goal is to make sure our residents and customers are taken care of.
We take pride in the importance of our relationships with all of our residents and customers and strive to make sure we have open communication with everyone.  We work to make sure our staff is well trained and skilled in their positions.
We are not like any other property management company, as we focus on the peace and happiness of everyone who deals with us.  From the person just looking around, to the resident who has been in the same home for 10 years. We make sure everyone knows they are being heard.
Come join one of our communities and see the difference!
Our Vision
To redefine the idea and quality of property management and housing for our residents.
   Our Mission
At ONE Property Management our residents are the FOUNDATION of everything we do – from decision making to resident relations. These measurable standards of SUCCESS are part of how we are redefining EXCELLENCE in apartment living one vision and dream at a time.
Meet Our Team
A perfect blend of dedicated, passionate, hardworking people who love to make our customers happy.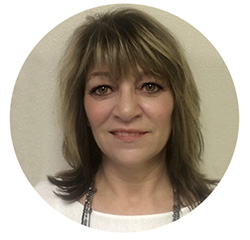 Jane R.
Raintree Community Association Manager/ and Multi- Property Leasing Agent
Jane has 20+ years in purchasing and facilities. As a resident manager at Raintree, she is looking to provide residents the opportunity to find their first and forever home.
Hobbies: Camping, Gardening, and Spending time with family and friends.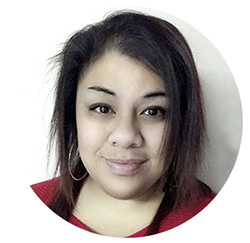 Vaosa M.
Property Manager
Vaosa joined One Property Management in 2016. She has a management background and 9 years' experience in Human Resources  field.
Hobbies: Spending time with her family, friends and traveling.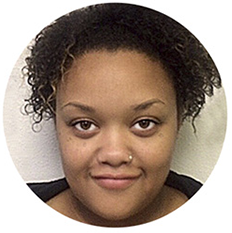 Brenna S.
Multi-Property Leasing Agent
Brenna has 4 years Customer Service and  is looking to provide residents the opportunity to find their first and forever home! 
Hobbies: Spending money, shopping, traveling.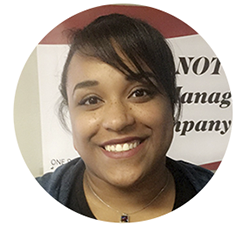 DaBryana
Multi-Property Leasing Agent
DaBryana joined our team in the fall of 2016. She has over 9+ years' experience in Management and Customer Service. She's says "Being a Leasing Consultant is similar to being a match maker; we find you a home that fits your desires!"
Hobbies: Gardening, Traveling, Hiking, Summer Bonfires, Sports, Cooking, Music, Concerts and doing fun things with family and friends!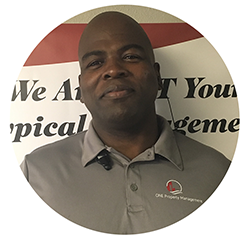 Arthur
Maintenance Technician
I have been in construction majority of my life, as my dad has a residential construction business in California. I am a certified HVAC technician. I moved from California to Iowa in the late 90s.
Hobbies: Family Oriented,Weightlifting, Reading, Enjoy Having Fun with my Kids – I Have 2 Girls and 4 Boys.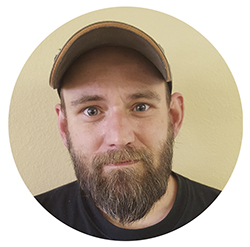 Dan G.
Maintenance Assistant/Groundsman
Dan has experience in a variety of jobs dealing with outside work from minor landscaping and grounds clean up to tree removal.
Hobbies: Listening to music, going to concerts, and playing guitar.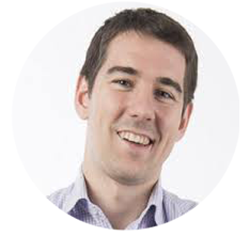 Josh
Maintenance Technician
I like spending time working with tenants and taking care of their maintenance needs. When I am not working I am watching my kids sporting activities.
Hobbies: Fishing, Hunting, Sports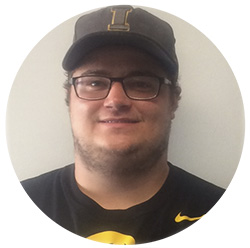 Jake M.
Maintenance Technician
Jake graduated from University of Iowa with degree in business. He has experience in sales and retail. He lives in Cascade, Iowa. 
Hobbies: Baseball, reading, and golfing